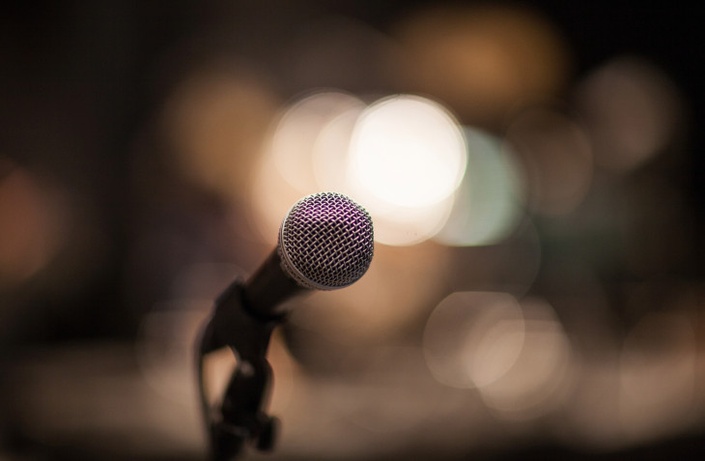 Are you ready to get serious about improving your singing or speaking voice?

Then Personalized Vocal Training from
Total Vocal Experience is for YOU!
Whether vocal training is brand new for you OR you've been a vocalist your whole life, YOU can benefit from the tips, tricks, and techniques we teach.
Total Vocal Experience co-founder and vocal coach Norwood has trained with the best vocal coaches in the world for over 15 years, and his goal is to share the most effective techniques with YOU at an affordable price. (Scroll down to learn more about Norwood and his qualifications) He has hundreds of hours of teaching under his belt and dozens of highly satisfied students from around the world. He is currently on tour in Europe for the summer and can only accept 3 new students, so register TODAY!
With traditional voice lessons costing between $50 to $300+ per hour (PLUS your travel time and expense) these savings add up quick! PLUS we offer a 30 Day 100% Money-Back Guarantee.
Still not sure this is for you? Email us to schedule a FREE phone consultation!

ONLY 3 SLOTS AVAILABLE - REGISTER TODAY!
PURCHASING AS A GIFT?
Once you've checked out, enter the recipients's name and contact information in the enrollment form (along with any personalized note you'd like to for us include), and we will schedule with them directly!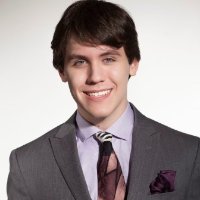 "I've been working with Total Vocal Experience for about 2 months, and I've really seen an improvement in my breath control. I've also been able to release a lot of the tension I had been feeling when reaching for those higher notes. Norwood is very knowledgable about singing, and he has a teaching style that is easy to understand. Everything I've learned has been very simple and easy to grasp."
- Sean VanMeter, Singer-Songwriter & Pianist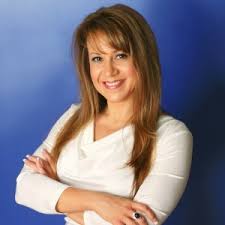 "Thanks to Total Vocal Experience, I can honestly say I have greatly improved my skills as a professional speaker. I used to have a crack in my voice, and after just a few lessons it was GONE! I have also improved my tone, range, pitch, and overall communication skills. Every public speaker can benefit from Total Vocal Experience!"
- Cathryn Marshall, Public Speaker & Creator of "Simple Fat Burn"
Frequently Asked Questions
What if I am unhappy with my private vocal coaching?
We would never want you to be unhappy! If you are unsatisfied, contact us in the first 30 days and we will give you a full refund.
What changes can I expect in my voice?
With daily warm ups and practice of the professional techniques we teach, you can expect to begin to hear a definite improvement in your voice within the first 30 days. If not - let us know! We have a 30 Day Money Back Guarantee on all of our products and services!
Is private vocal training only for experienced singers or speakers?
Absolutely NOT! This is personalized coaching, so it is perfect for ALL levels!
Can I give this as a gift?
YES! Simply use your gift recipient's name and email address in the enrollment from after checkout and we will schedule with them directly!
Your Instructor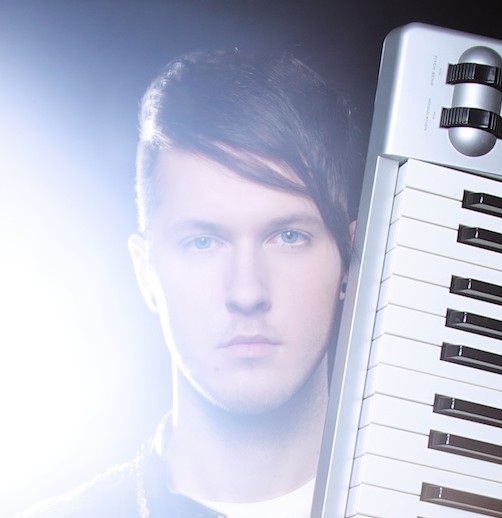 Hi! I'm Norwood. I'm an international singer, performer, and vocal coach with over a decade of experience. I've had the amazing opportunity to perform some incredible shows - I was a headlining performer at World Pride 2017 in Madrid (for a crowd of 3+ million), an opening act for B.B. King, I performed at Macy's Tree Lighting, The Peach Drop in Atlanta, Atlanta Braves game, and the Pre-Emmy Party in Los Angeles, just to name a few highlights. I've also performed at hundreds of shows, many festivals and parades, and had dozens of TV and radio appearances. And, I've recorded with some of the best producers in the country.
I've also been honored to receive several titles: I was named Macy's Rising Star in 2009, and Atlanta's Next Legend in 2014.
Over the years, I've had the privilege of training under some of the best vocal coaches in the world, most notably Jan Smith (ATL), RAab Stevenson (ATL), Renee Grant-Willams (Nashville), and Lis Lewis (LA). These coaches have worked with the best-of-the-best in entertainment: Rihanna, Justin Timberlake, Usher, Justin Bieber, the Dixie Chicks, Christina Aguilera, Kelly Rowland, Pharrell, Kelly Clarkson, Jennifer Hudson, Britney Spears, Demi Lovato, Gwen Stefani, Miley Cyrus, Faith Hill, The Band Perry, Sugarland, and many more!
These incredible teachers have helped shape my voice and make me the singer I am today. Their range of teaching styles and techniques (including SLS Singing, and classical vocal training) have given me a vast vocal vocabulary to help teach others the "secret sauce" of singing and public speaking. And now I want to share the very BEST tips, tricks, and techniques I've learned over the years with YOU for a fraction of the cost! I've paid as much as $300/hour for lessons, and I'm now on a mission to share these professional techniques with the masses.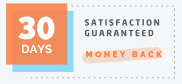 30 Day 100% Satisfaction Guarantee!!